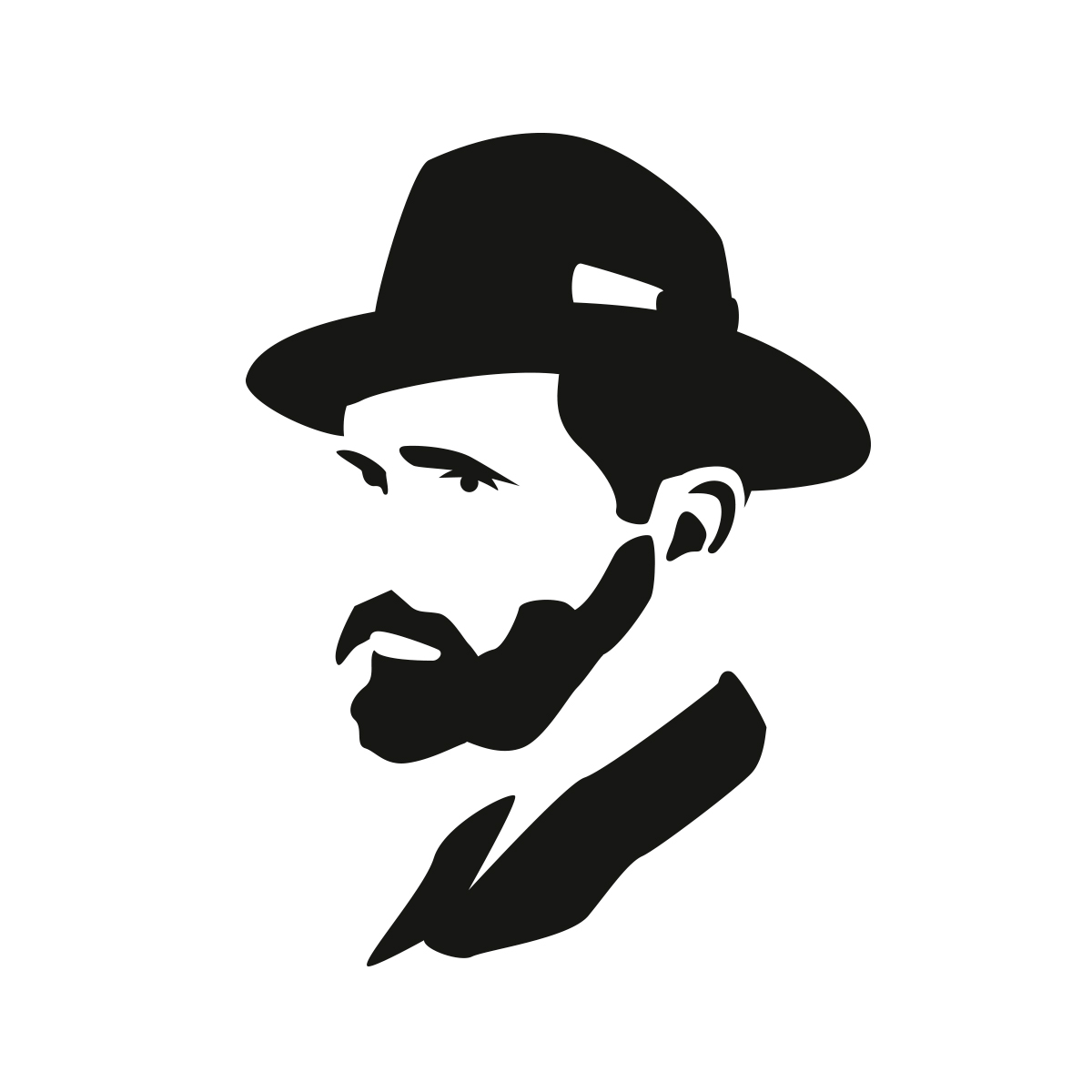 Observe the ongoing updates to my portfolio and take an insider's tour of my work. Should you want more details, you can email me at fox@nenadbrankovic.com.
— web update 231024 / Bratislava
Born in 1981 in Yugoslavia, Nenad Branković became a Slovakian in 1997 and is a visual artist specializing in graphic design, objet trouvé, and experimental sound (with projects like Metrom, Phragments, and BRADA). He also explores photography, illustration, and Risograph printing, known online as @Risobrat.
Graphic Designer
Specializingin on Brand Identity,
Experimental Audio & Printing Creation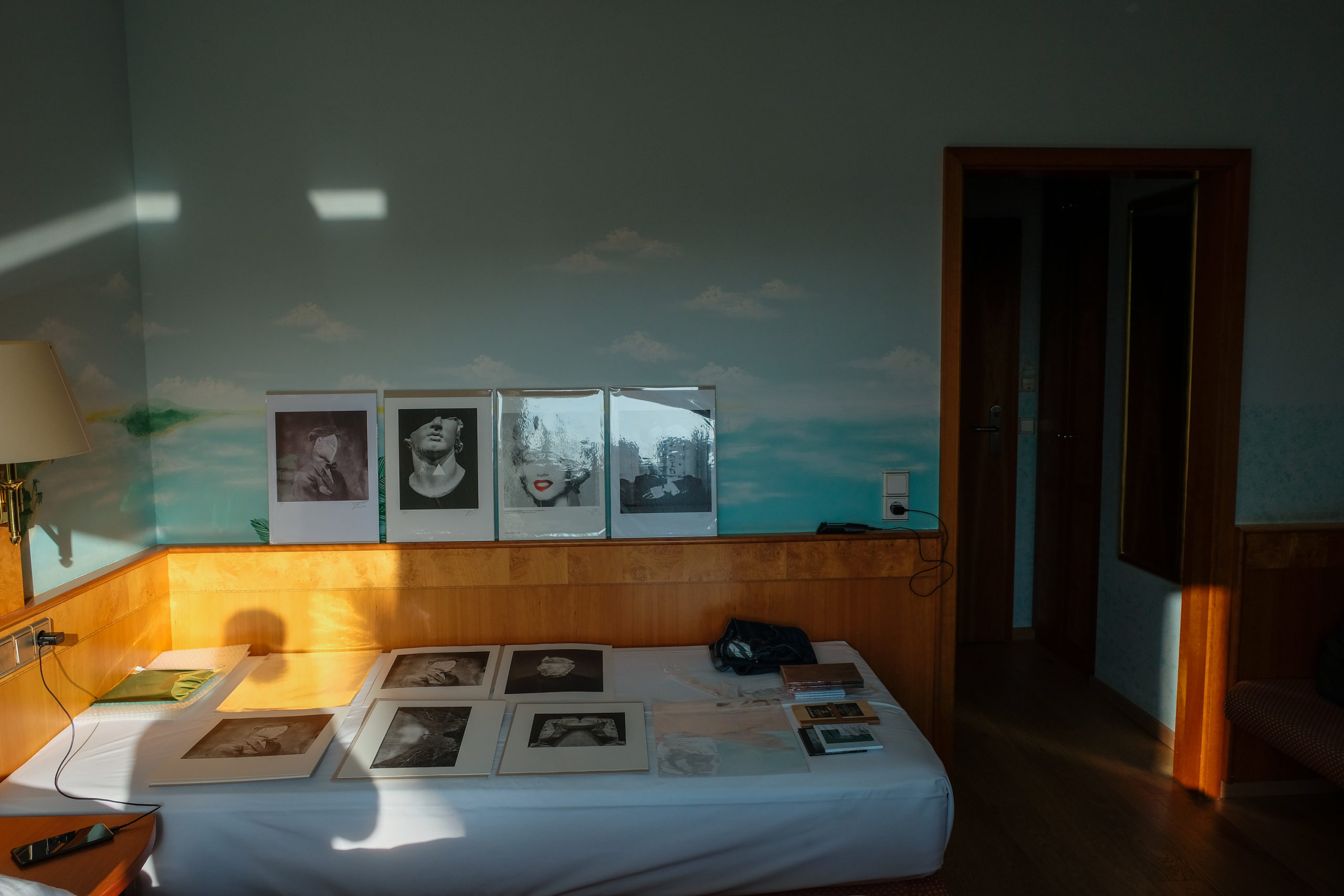 I possess a distinctive ability to create designs that embody a twisted, weird, and dark aesthetic. At Risobrat, we have a huge enthusiasm for experimenting with different techniques and styles, and we work closely with other artists to bridge the gap between various artistic worlds. Our passion for collaboration and experimentation fuels our creative drive. Est. 2021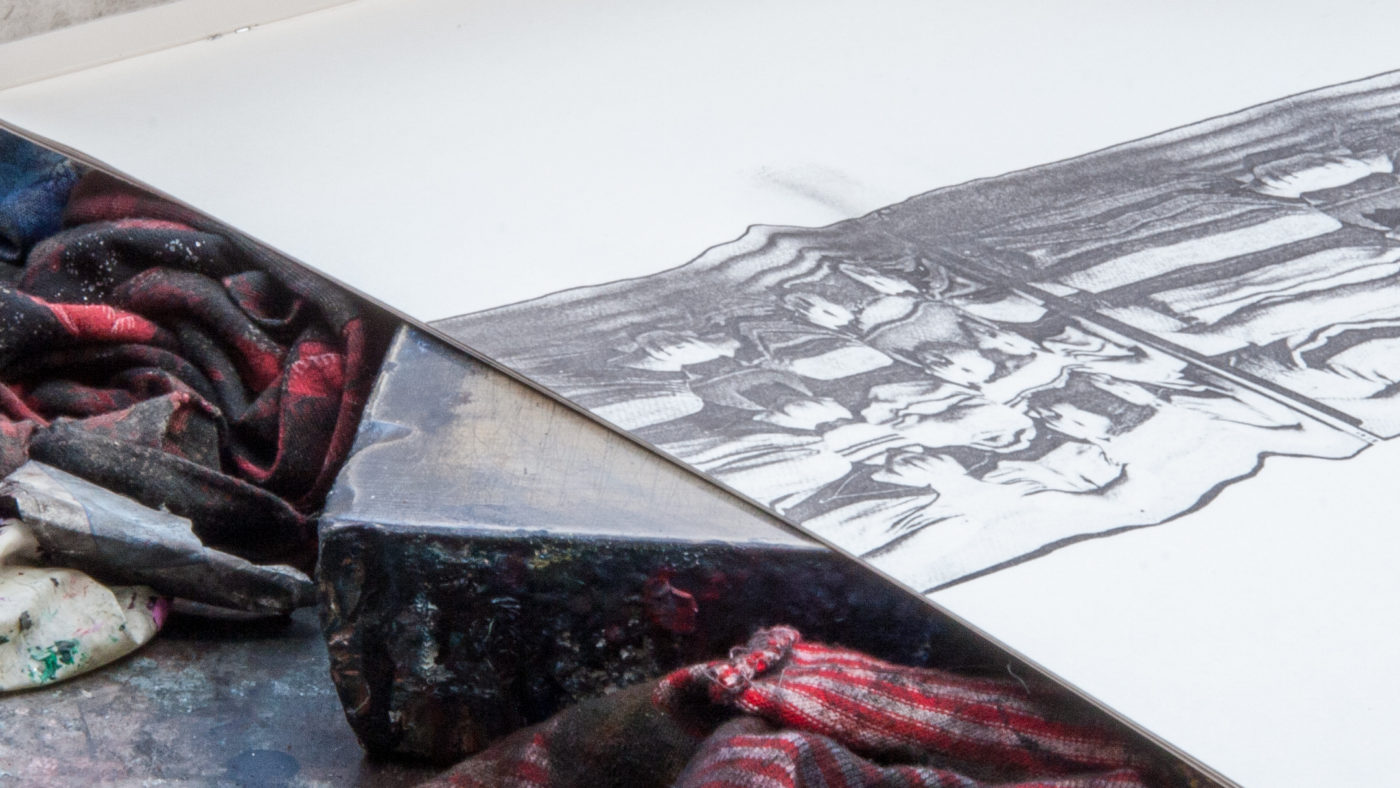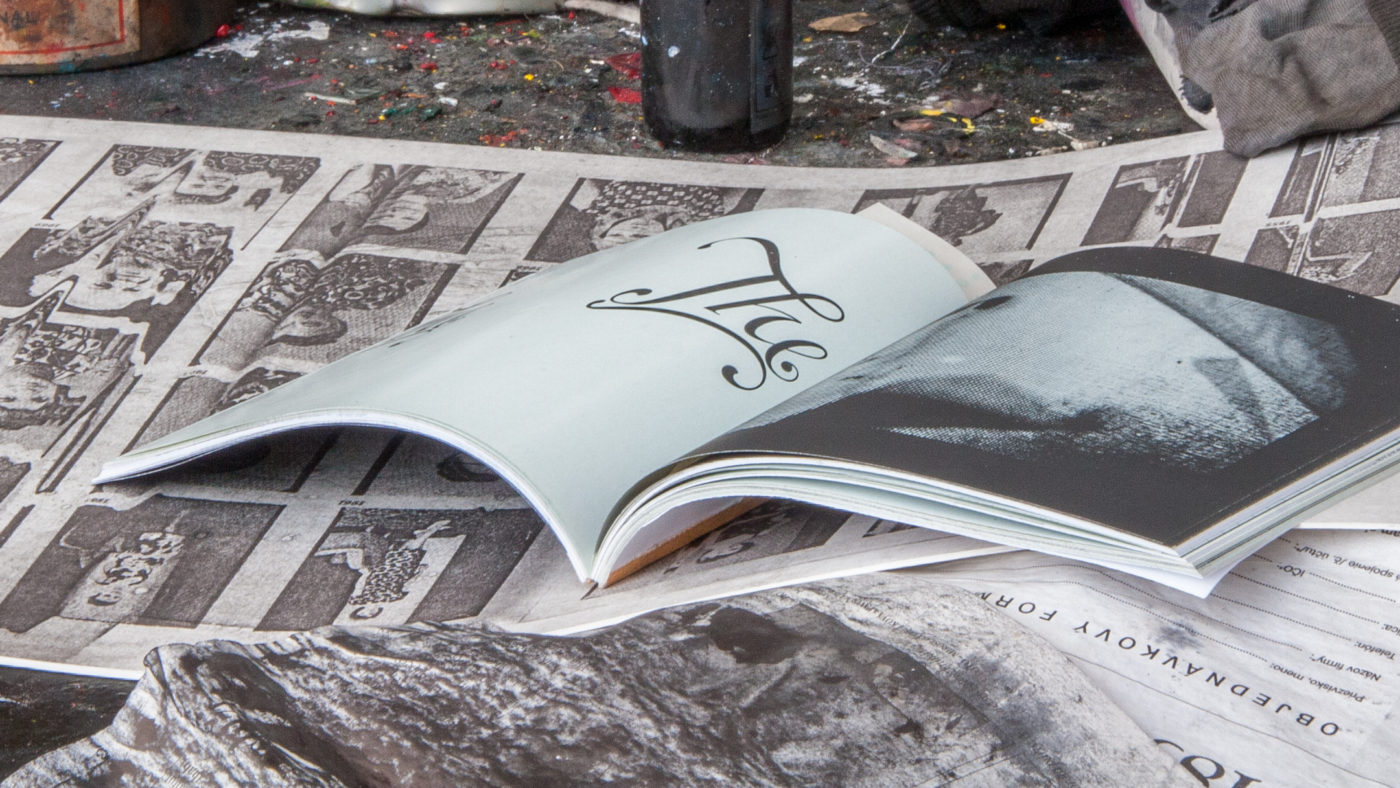 TrueToluen is a graphic designer with a distinctive penchant for the unconventional, bizarre, and dark aesthetics. This pilot project emerged during their studies at the College of Fine Arts and was developed after successfully completing their diploma thesis in 2007.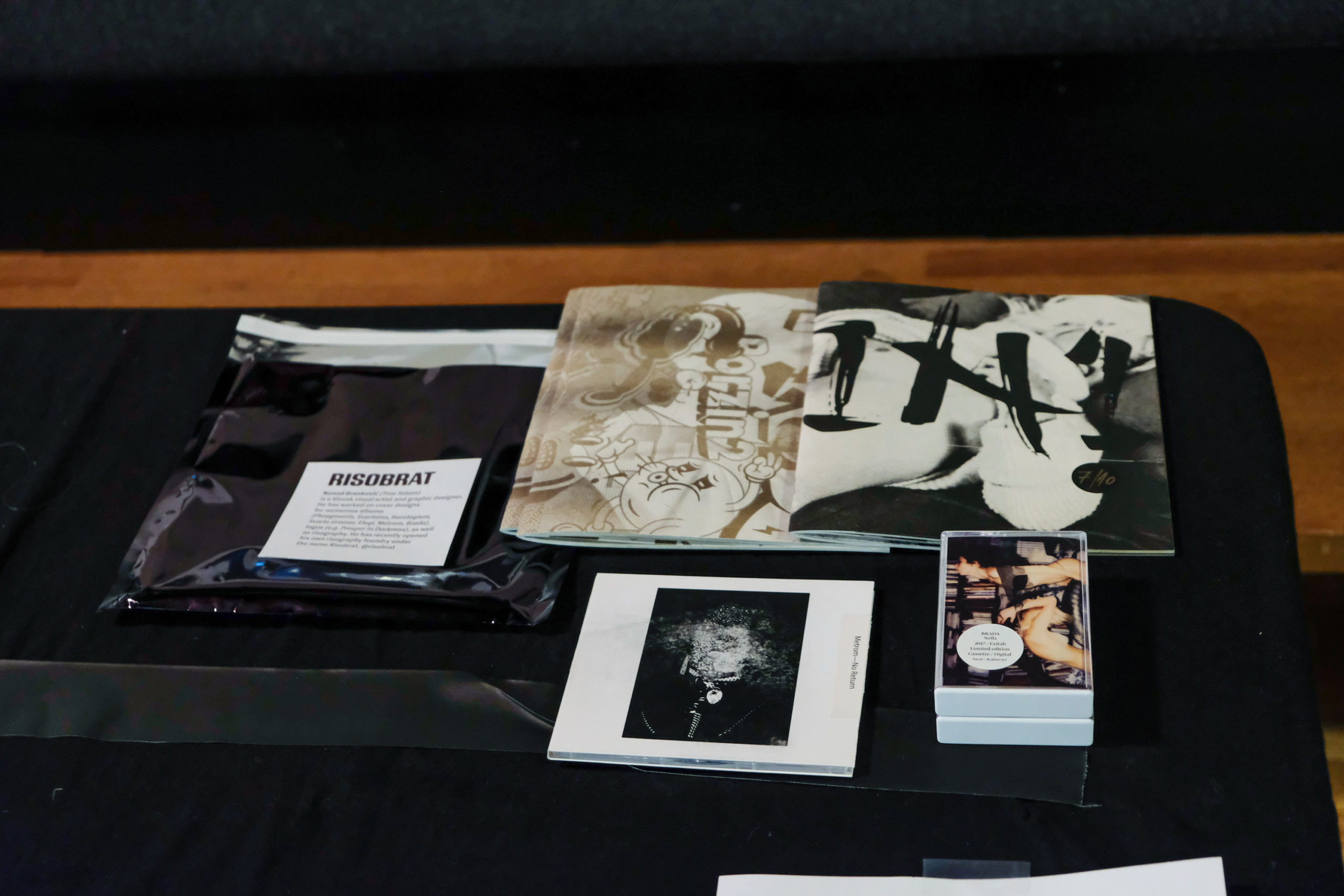 Is a dark music project from Bratislava, Slovakia. In summer of 2007 they started to experiment with their musical ideas. Metrom's music is heavily based on improvisation, either in the studio or live. After some releases and many successful live performances Metrom went on a hiatus. In 2021, after 7 years of silence, the are back with an evolved sound. Rhythmic, abstract and still dark.
Recording & Mixed by Nenad Branković, Michal Tornyai
"After 13 long years of waiting, Metrom finally releases their long-expected follow up to their debut album. 'No Return' is a tour-de-force of what Metrom has been known for: heavy orchestral hymns, dark ambience and drone. Classical orchestration meets improvisation, melody meets noise. The album is composed of 5 songs recorded in 2008 – 2009, that haven't aged a day and are exciting as ever."
The first time Improvisation after nine years at HRADBY SAMOTY X.
03. 07. 2021 / Castle Moravany
Photographed by @embodiment_boudoir_sk
Ambient—Orthodox Doom—Improvisation
project BRADA > visual artists creating sound
> Nenad Branković > Boris Sirka <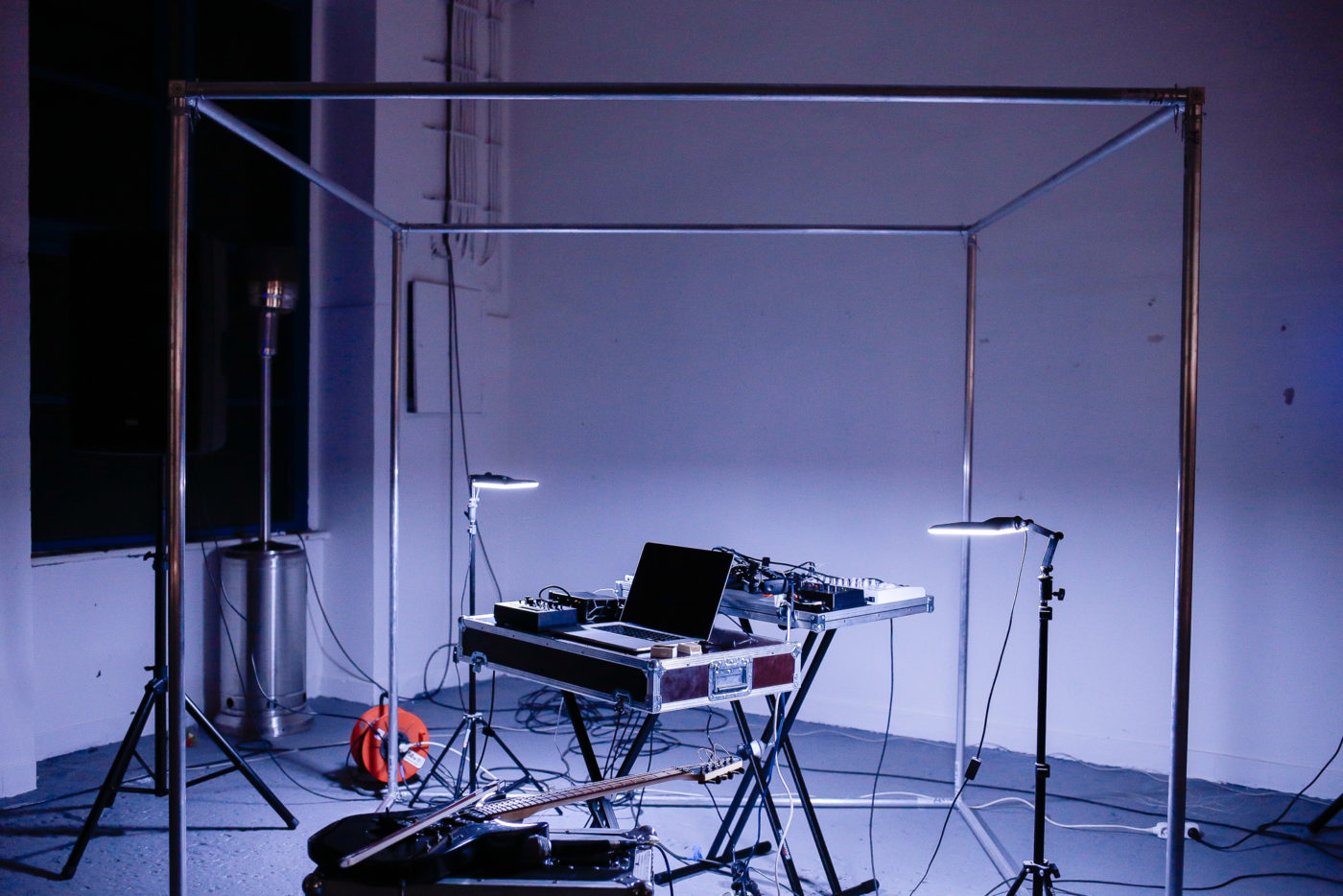 Umenie Audiovízie / Creative Industry Košice
— DAAVS / ATD 22. 11. 2017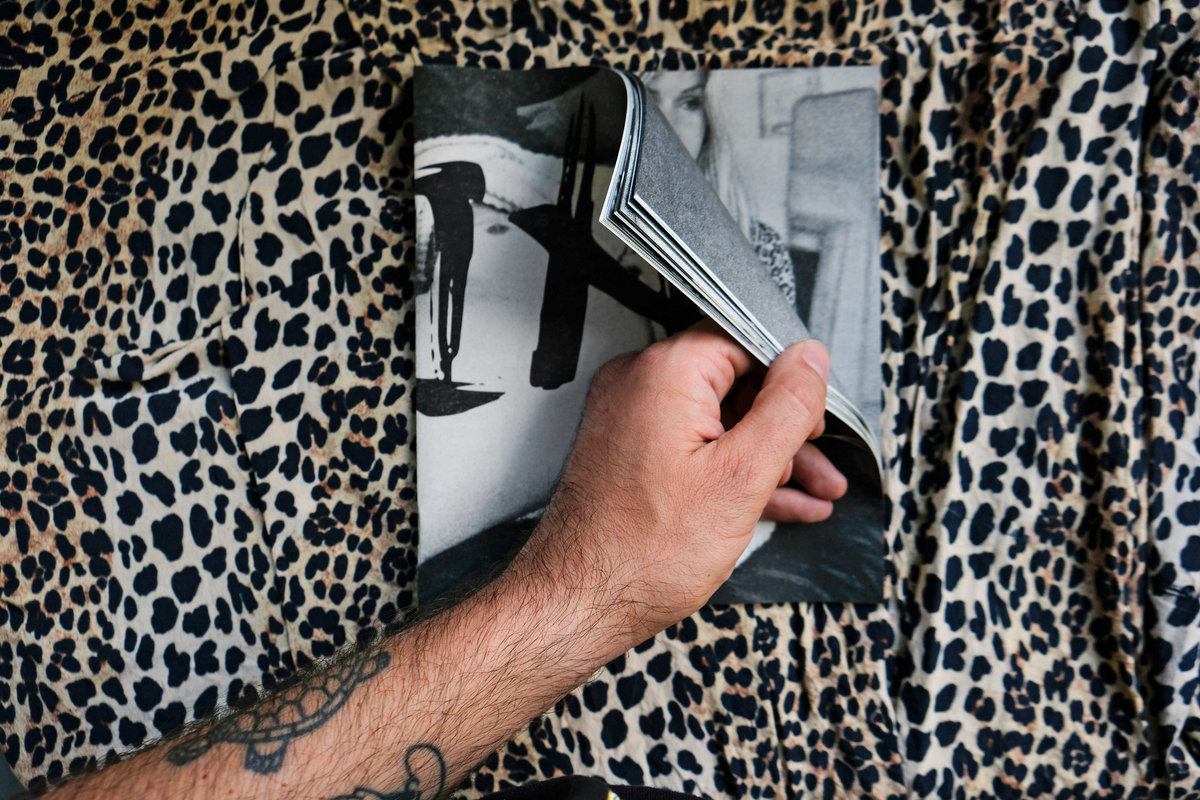 Project embodies the philosophy that zines should offer quick,
focused insights into subjects or ideas, realized through hand-crafted
production and risograph printing.
Ø PORZIN 1


Published by Risobrat
V1 Binding: 24 pages
Weight: (150 g)
Dimensions: 7,4 x 8,6 inches (190 x 220 mm)
Date of Printing: 2021 – 2022
Hand Numbered Limited Edition Of 10
#10 PCS PORZIN VOL 1


Printing Risography Color: Black
Ø PORZIN 2




Published by Risobrat


V1 Binding: 18 pages


Weight: (150 g)


Dimensions: 7,4 x 8,6 inches (190 x 220 mm)


Date of Printing: September 2022


Hand Numbered Limited Edition Of 13


#13 PCS PORZIN VOL 1


Printing Risography Color: Black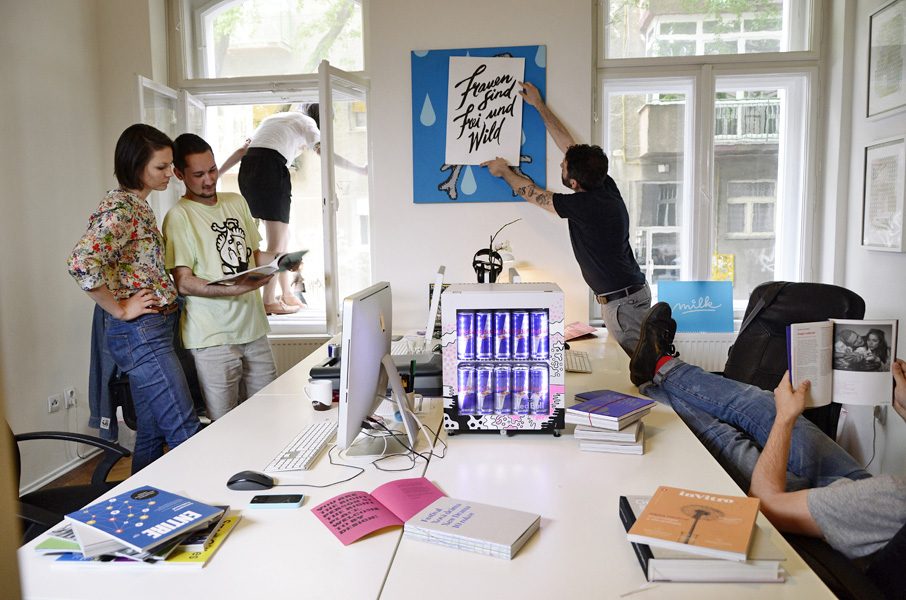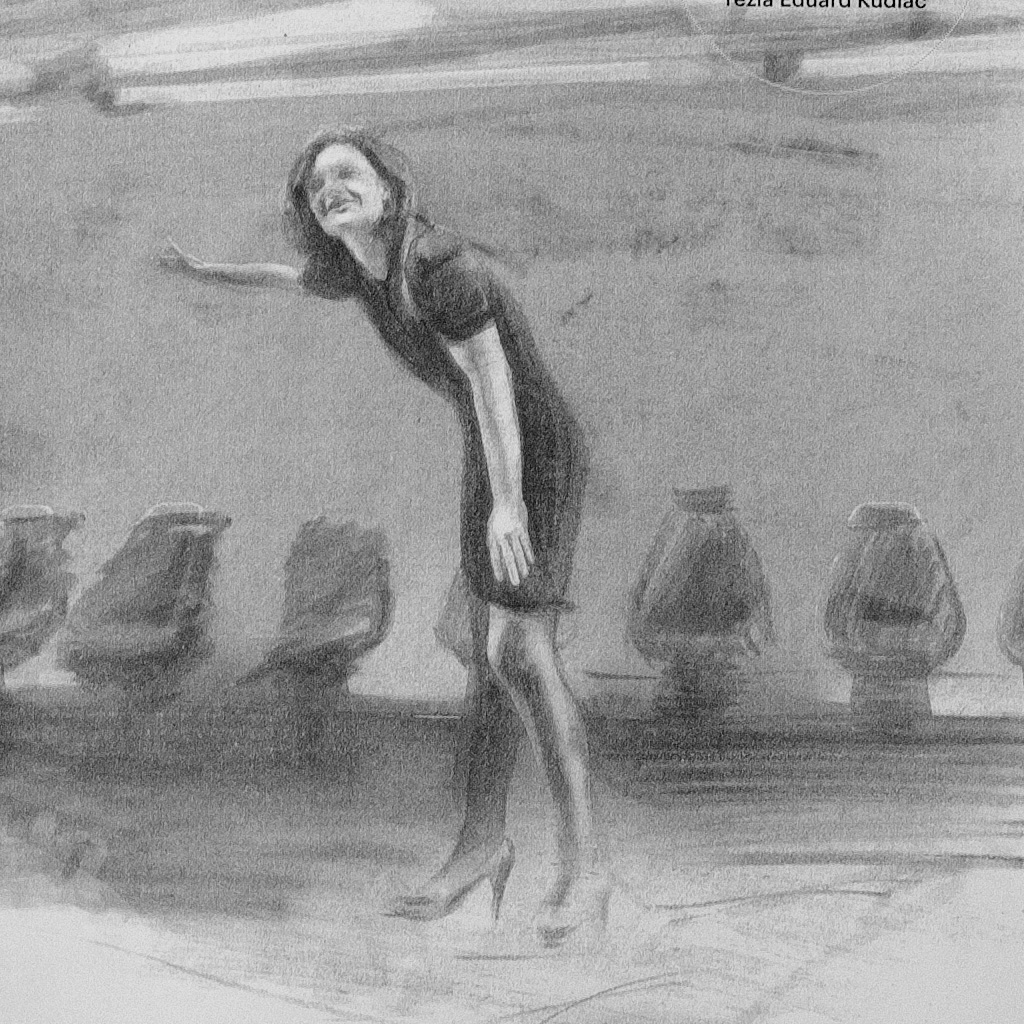 Festival Nová dráma / New Drama 10 years
in Milk Studio 2017 
Logotype creation holds a prominent place among my top disciplines
in graphic design. The overall visual
world of the brand is sexy